Die drei ??? und der Riesenkrake
Am Strand von Rocky Beach taucht ein geheimnisvoller Riesenkrake auf, der anscheinend auch an Land sein Unwesen treibt.
Please accept YouTube cookies to play this video. By accepting you will be accessing content from YouTube, a service provided by an external third party.
If you accept this notice, your choice will be saved and the page will refresh.

AmigaLink Abonnieren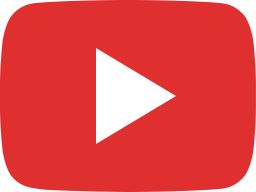 Die drei ??? und der Riesenkrake – #01 (Livestream vom 27.12.2018) #AmigaStreamt [Deutsch]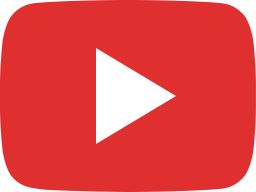 Die drei ??? und der Riesenkrake – #02 (Livestream vom 27.12.2018) #AmigaStreamt [Deutsch]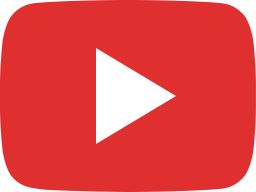 Die drei ??? und der Riesenkrake – #03 (Livestream vom 27.12.2018) #AmigaStreamt [Deutsch]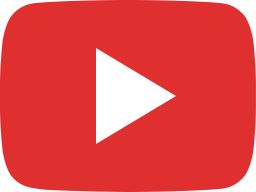 Die drei ??? und der Riesenkrake – #04 (Livestream vom 27.12.2018) #AmigaStreamt [Deutsch]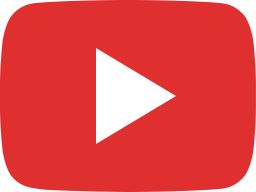 Die drei ??? und der Riesenkrake – #05 (Livestream vom 27.12.2018) #AmigaStreamt [Deutsch]

Spiel: Die drei ??? und der Riesenkrake
Entwickler: The Web Production (2015)
Publisher: United Soft Media
Steam: https://store.steampowered.com/…
Kommentiertes Gameplay von AmigaLink (2018).
Pausen Musik: https://rainwave.cc/ocremix
Endscreen Musik: http://www.youtube.com/teknoaxe
Playlist auf YouTube: https://goo.gl/cUUjN8
► Twitch: https://www.twitch.tv/amigalink