Dragon's Dogma: Dark Arisen
Wir streifen als "Erweckter" durch die Lande Gransys, auf der Jagd nach dem gewaltigen Drachen der uns unser Herz ausgerissen hat.
Please accept YouTube cookies to play this video. By accepting you will be accessing content from YouTube, a service provided by an external third party.
If you accept this notice, your choice will be saved and the page will refresh.

AmigaLink Abonnieren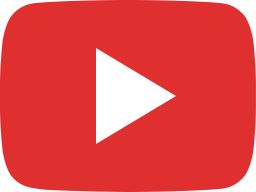 Dragon's Dogma: Dark Arisen # 01 (Livestream vom 31.03.2018) #AmigaStreamt [German/Deutsch]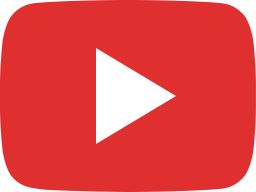 Dragon's Dogma: Dark Arisen #02 (Livestream vom 07.04.2018) #AmigaStreamt [German/Deutsch]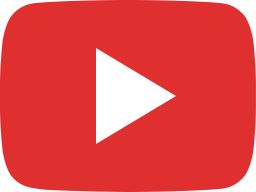 Dragon's Dogma: Dark Arisen #03 (Livestream vom 14.04.2018) #AmigaStreamt [German/Deutsch]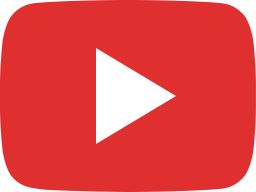 Dragon's Dogma: Dark Arisen #04 (Livestream vom 21.04.2018) #AmigaStreamt [German/Deutsch]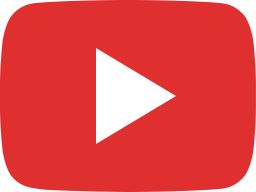 Dragon's Dogma: Dark Arisen #05 (Livestream vom 28.04.2018) #AmigaStreamt [German/Deutsch]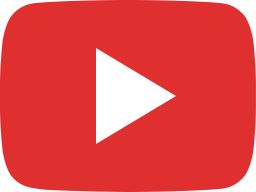 Dragon's Dogma: Dark Arisen #06 (Livestream vom 05.05.2018) #AmigaStreamt [German/Deutsch]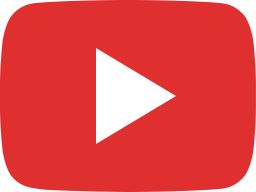 Dragon's Dogma: Dark Arisen #07 (Livestream vom 19.05.2018) #AmigaStreamt [German/Deutsch]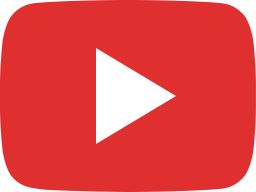 Dragon's Dogma: Dark Arisen #08 (Livestream vom 26.05.2018) #AmigaStreamt [German/Deutsch]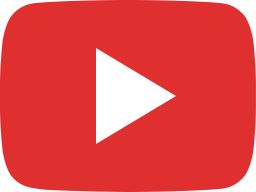 Dragon's Dogma: Dark Arisen #09-1 (Livestream vom 23.06.2018) #AmigaStreamt [German/Deutsch]

Spiel: Dragon's Dogma – Dark Arisen
Entwickler: Capcom (2016)
Publisher: Capcom
Steam: http://store.steampowered.com/…
Kommentiertes Gameplay von AmigaLink (2018).
Pausenmusik: http://www.youtube.com/teknoaxe
Playlist auf YouTube: https://goo.gl/pu6DDt
► Twitch: https://www.twitch.tv/amigalink