Elex
ELEX ist eine mächtige Ressource die den Menschen magieähnliche Kräfte verleiht und sie gleichzeitig in emotionslose, kalte Kreaturen verwandelt.
Please accept YouTube cookies to play this video. By accepting you will be accessing content from YouTube, a service provided by an external third party.
If you accept this notice, your choice will be saved and the page will refresh.

AmigaLink Abonnieren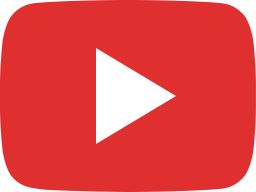 ELEX #01 (Livestream vom 16.12.2017) #AmigaStreamt [Twitch/Deutsch]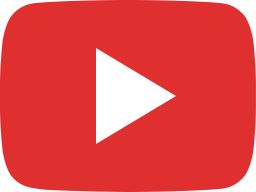 ELEX #02 (Livestream vom 13.01.2018) #AmigaStreamt [Twitch/Deutsch]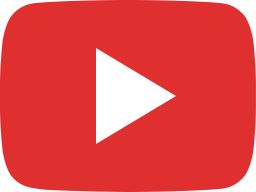 ELEX #03 (Livestream vom 20.01.2018) #AmigaStreamt [Twitch/Deutsch]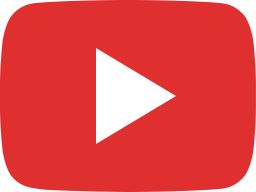 ELEX #04 (Livestream vom 27.01.2018) #AmigaStreamt [Twitch/Deutsch]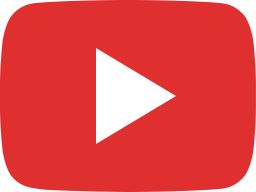 ELEX #05 (Livestream vom 03.02.2018) #AmigaStreamt [Twitch/Deutsch]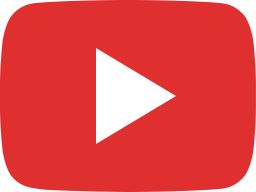 ELEX #06 (Livestream vom 11.02.2018) #AmigaStreamt [Twitch/Deutsch]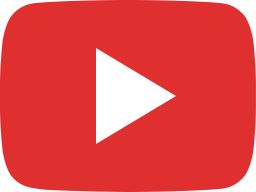 ELEX #07 (Livestream vom 17.02.2018) #AmigaStreamt [Twitch/Deutsch]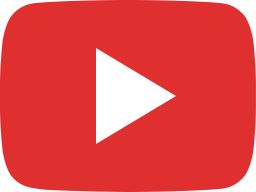 ELEX #08 (Livestream vom 24.02.2018) #AmigaStreamt [Twitch/Deutsch]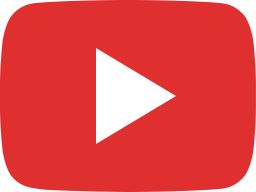 ELEX #09 (Livestream vom 03.03.2018) #AmigaStreamt [Twitch/Deutsch]

Spiel: Elex
Entwickler: Piranha Bytes (2017)
Publisher: THQ Nordic
Offizielle Seite: http://elexgame.com/
Steam: http://store.steampowered.com/app/411300/ELEX/
Kommentiertes Gameplay von AmigaLink (2018).
Playlist auf YouTube: https://goo.gl/kni1Jd
Pausenmusik: http://www.youtube.com/teknoaxe
► Twitch: https://www.Twitch.tv/AmigaLink