Warframe
Warframe ist ein kooperatives, kostenloses Online Action-Spiel in einer entwicklungsfähigen Sci-Fi Welt. Bekämpfe mit deinen Freunden den Feind im Sonnensystem und beherrsche die Kräfte der Warframes. Oder stell dich alleine dem Feind.
Please accept YouTube cookies to play this video. By accepting you will be accessing content from YouTube, a service provided by an external third party.
If you accept this notice, your choice will be saved and the page will refresh.

AmigaLink Abonnieren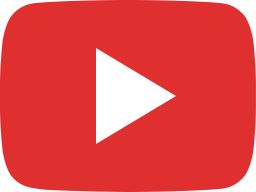 Warframe Livestream (25.11.2017) [Twitch/Deutsch]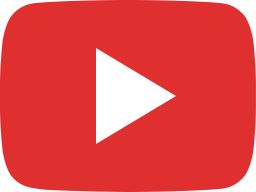 Warframe Livestream (03.12.2017) [Twitch/Deutsch]

Spiel: Warframe
Entwickler: Digital Extremes (2013)
Publisher: Digital Extremes
Offizielle Seite: https://www.warframe.com/
Steam: http://store.steampowered.com/app/230410/Warframe/
► Registrierung: https://goo.gl/UZszPF
Kommentiertes Gameplay von AmigaLink (2017).
Playlist auf YouTube: https://goo.gl/rNxuaG
Pausenmusik: http://www.youtube.com/teknoaxe
► Twitch: https://www.Twitch.tv/AmigaLink