A Story About My Uncle
A Story About My Uncle ist ein First-Person-Platform-Abenteuer-Spiel über einen Jungen der nach seinem verlorenen Onkel sucht und dabei in einer Welt landet die er sich nie hätte vorstellen können.
Please accept YouTube cookies to play this video. By accepting you will be accessing content from YouTube, a service provided by an external third party.
If you accept this notice, your choice will be saved and the page will refresh.

AmigaLink Abonnieren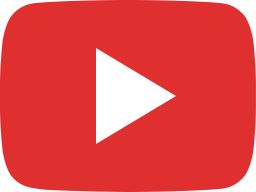 A Story About My Uncle ☛ Let's Play Trailer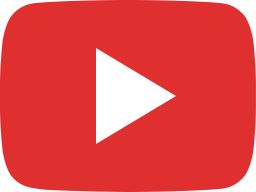 A Story About My Uncle – #01 – Eine Gute Nacht Geschichte ☛ Let's Play [Deutsch]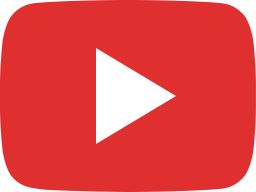 A Story About My Uncle – #02 – Der Anzug ist Geil ☛ Let's Play [Deutsch]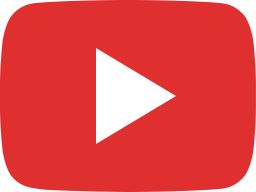 A Story About My Uncle – #03 – Froscheier oder nicht? ☛ Let's Play [Deutsch]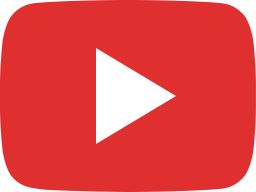 A Story About My Uncle – #04 – Mad Madde ☛ Let's Play [Deutsch]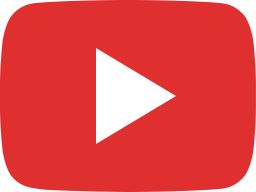 A Story About My Uncle – #05 – Home Sweet Home ☛ Let's Play [Deutsch]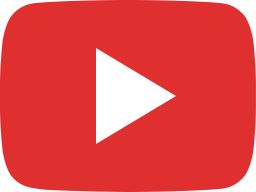 A Story About My Uncle – #06 – Samuel möchte Helfen ☛ Let's Play [Deutsch]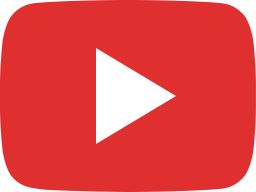 A Story About My Uncle – #07 – Ab in die Schluchten ☛ Let's Play [Deutsch]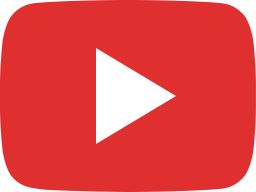 A Story About My Uncle – #08 – Ok es wird schwieriger ☛ Let's Play [Deutsch]

Publisher: Coffee Stain Studios
Entwickler: Gone North Games (2014)
Offizielle Seite: http://gonenorthgames.com/games/a-story-about-my-uncle/
Steam: http://store.steampowered.com/app/278360/
Kommentiertes Gameplay von AmigaLink (2016).
Playlist: https://goo.gl/Jj3h3F