Shovel Knight
Shovel Knight ist ein Jump 'n' Run im 8-Bit-Retro-Look. Eine heiße Mischung aus Neu und Alt!
Der Titelheld, Shovel Knight, ist ein Ritter der die böse Verzauberin besiegen und seine große Liebe wiederfinden will. Er schwingt eine Schaufelklinge, deren Kampftechniken heute für immer verloren sind, und sich strickt an den Kodex der Schaufelichkeit: hart zuschlagen und unermüdlich buddeln!
Please accept YouTube cookies to play this video. By accepting you will be accessing content from YouTube, a service provided by an external third party.
If you accept this notice, your choice will be saved and the page will refresh.

AmigaLink Abonnieren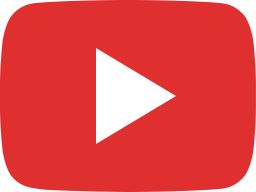 Shovel Knight #01 – Ein neues Abenteuer beginnt ♚ Let's Play [Deutsch]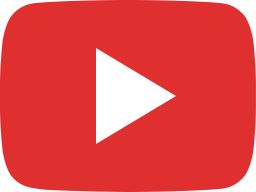 Shovel Knight #02 – Überraschung ♚ Let's Play [Deutsch]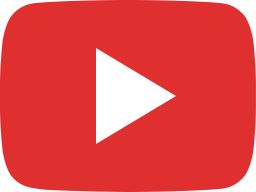 Shovel Knight #03 – Fisch Balett ♚ Let's Play [Deutsch]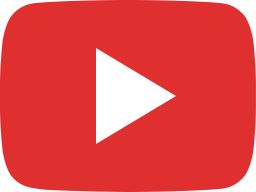 Shovel Knight #04 – Im dunkeln ist gut Munkeln ♚ Let's Play [Deutsch]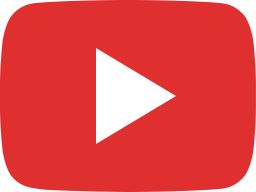 Shovel Knight #05 – Vom Regen in die Taufe ♚ Let's Play [Deutsch]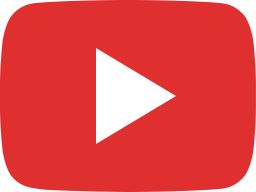 Shovel Knight #06 – Da hat er noch eine Überraschung parat ♚ Let's Play [Deutsch]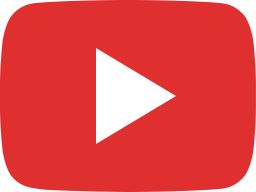 Shovel Knight #07 – War ein harter Kampf ♚ Let's Play [Deutsch]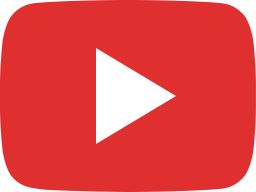 Shovel Knight #08 – Burg Stolzmoor ♚ Let's Play [Deutsch]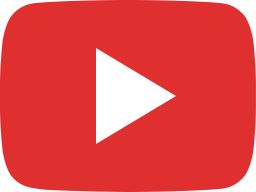 Shovel Knight #09 – Feuerbälle for the Win ♚ Let's Play [Deutsch]

Shovel Knight
Entwickler: Yacht Club Games
Publisher: Yacht Club Games (2014)
Offizielle Seite: http://yachtclubgames.com/shovel-knight/
Steam: http://store.steampowered.com/app/250760/
Kommentiertes Gameplay von AmigaLink (2016).
Playlist auf YouTube: https://goo.gl/Nzf7Ar