Alice: Madness Returns
Kann Alice das Wunderland – und sich selber – vor dem allumfassenden Wahnsinn retten?
Please accept YouTube cookies to play this video. By accepting you will be accessing content from YouTube, a service provided by an external third party.
If you accept this notice, your choice will be saved and the page will refresh.

AmigaLink Abonnieren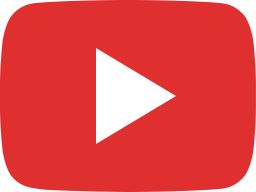 Alice Madness Returns #01 – Gehe ins Wunderland ✿ Let's Play [Deutsch]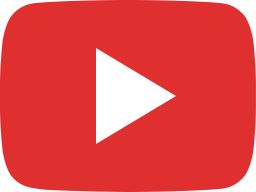 Alice Madness Returns #02 – Die Vorpal Klinge macht zerschnifer schnück! ✿ Let's Play [Deutsch]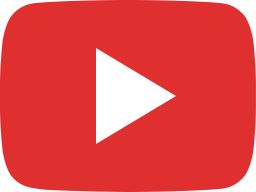 Alice Madness Returns #03 – Schraubellen und Speck ✿ Let's Play [Deutsch]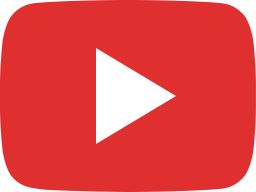 Alice Madness Returns #04 – Es zupellt ein wenig ✿ Let's Play [Deutsch]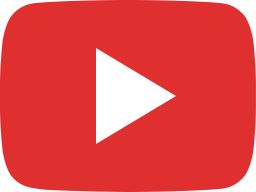 Alice Madness Returns #05 – Auf zur Hutmacher Domäne ✿ Let's Play [Deutsch]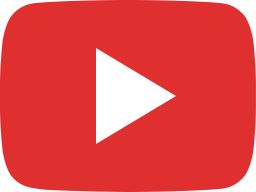 Alice Madness Returns #06 – Wo is das Schwein? ✿ Let's Play [Deutsch]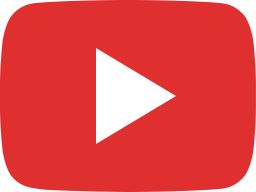 Alice Madness Returns #07 – Augenpott ✿ Let's Play [Deutsch]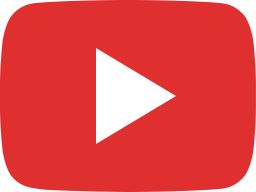 Alice Madness Returns #08 – Die Bibliothek eine Feuerfalle ✿ Let's Play [Deutsch]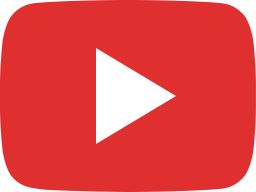 Alice Madness Returns #09 – Ein Paradies für Arbeiter ✿ Let's Play [Deutsch]

Publisher: Electronic Arts
Entwickler: Spicy Horse Games (2011)
Offizielle Seite: http://www.ea.com/alice
Steam: http://store.steampowered.com/app/19680/
Kommentiertes Gameplay von AmigaLink (2016).
Playlist: https://goo.gl/pD2zBt