TY the Tasmanian Tiger
Gehe mit TY auf ein unglaubliches Abenteuer, um seine Familie von den Träumenden zu retten und den schändlich bösen BOSS CASS davon abzuhalten, Tiere von der Spitze der Nahrungskette zu nehmen.
Please accept YouTube cookies to play this video. By accepting you will be accessing content from YouTube, a service provided by an external third party.
If you accept this notice, your choice will be saved and the page will refresh.

AmigaLink Abonnieren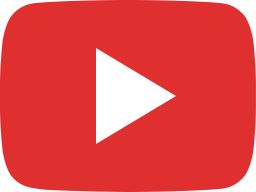 TY the Tasmanian Tiger – #01 (Livestream vom 24.11.2018) #AmigaStreamt [German/Deutsch]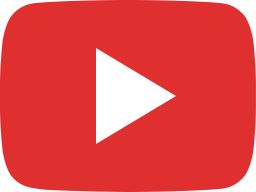 TY the Tasmanian Tiger – #02 (Livestream vom 24.11.2018) #AmigaStreamt [German/Deutsch]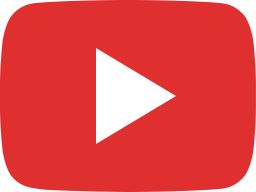 TY the Tasmanian Tiger – #03 (Livestream vom 28.11.2018) #AmigaStreamt [German/Deutsch]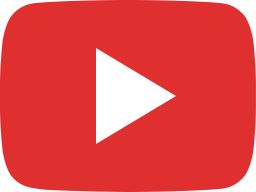 TY the Tasmanian Tiger – #04 (Livestream vom 01.12.2018) #AmigaStreamt [German/Deutsch]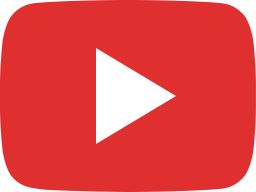 TY the Tasmanian Tiger – #05 (Livestream vom 05.12.2018) #AmigaStreamt [German/Deutsch]

Spiel: TY the Tasmanian Tiger
Entwickler: Krome Studios (2002 / 2016)
Publisher: Krome Studios
Steam: https://store.steampowered.com/…
Kommentiertes Gameplay von AmigaLink (2018).
Pausen Musik: https://rainwave.cc/ocremix
Endscreen Musik: http://www.youtube.com/teknoaxe
Playlist auf YouTube: https://goo.gl/4pMZk5
► Twitch: https://www.twitch.tv/amigalink