BioShock™ 2: Minerva's Dent Remastered
Minerva's Den bietet eine neue, eigenständige BioShock Story und zeigt Rapture von einer bisher unbekannten Seite.
Erkunde ganz Minerva's Den und lerne den Erfinder des Thinkers kennen und seine geheimnisvolle Vergangenheit. Enthülle das dunkle Geheimnis, das die gefühllose, allwissende Maschine umgibt, die er gebaut hat.
Please accept YouTube cookies to play this video. By accepting you will be accessing content from YouTube, a service provided by an external third party.
If you accept this notice, your choice will be saved and the page will refresh.

AmigaLink Abonnieren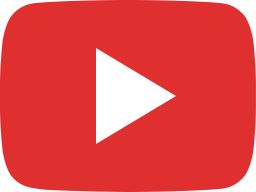 BioShock™ 2 Minervas Dent Remastered – #01 (Livestream vom 03.03.2019) #AmigaStreamt [German/Deuts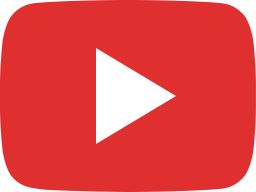 BioShock™ 2 Minervas Dent – #02 (Livestream vom 03.03.2019) #AmigaStreamt [German/Deutsch]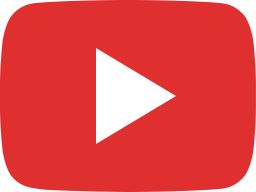 BioShock™ 2 Minervas Dent – #03 (Livestream vom 03.03.2019) #AmigaStreamt [German/Deutsch]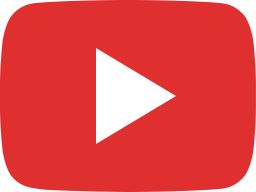 BioShock™ 2 Minervas Dent – #04 (Livestream vom 03.03.2019) #AmigaStreamt [German/Deutsch]

Spiel: BioShock™ 2: Minerva's Dent Remastered
Entwickler: 2K (2010/2016)
Publisher: 2K
Steam: http://store.steampowered.com/…
Webseite: http://www.bioshockgame.com
Kommentiertes Gameplay von AmigaLink (2019).
Pausen Musik: https://rainwave.cc/ocremix
Endcard Musik: http://www.youtube.com/teknoaxe
Playlist auf YouTube: https://goo.gl/3wTnfo
► Twitch: https://www.twitch.tv/amigalink