Barrow Hill: Curse of the Ancient Circle (Der Fluch der Kelten)
Die herbstliche Tagundnachtgleiche, ein wichtiger Tag im heidnischen Kalender, hat eine dunkle Hülle auf die Landschaft gelegt.Ein antiker Steinkreis wurde in Cornwall zerstört. Conrad Morse, ein von Middlestone respektierter Archäologe hat eine neue Ausgrabung gestartet. Jeder Stein ist einzigartig und so wird versucht das Geheimnis des Steinkreises zu lüften. Etwas stimmt hier ganz und gar nicht.
Du hast nur eine Nacht, die Nacht der herbstlichen Tagundnachgleiche, um herauszufinden, was in Barrow Hill lauert.
Please accept YouTube cookies to play this video. By accepting you will be accessing content from YouTube, a service provided by an external third party.
If you accept this notice, your choice will be saved and the page will refresh.

AmigaLink Abonnieren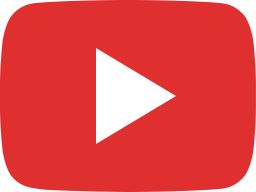 Barrow Hill – Curse of the Ancient Circle • #01 (Livestream vom 29.05.2019) #AmigaStreamt [German/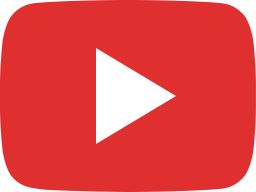 Barrow Hill – Curse of the Ancient Circle • #02 (Livestream vom 29.05.2019) #AmigaStreamt [German/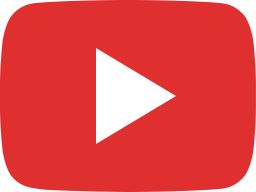 Barrow Hill – Curse of the Ancient Circle • #03 (Livestream vom 29.05.2019) #AmigaStreamt [German/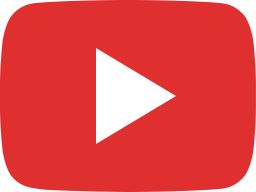 Barrow Hill – Curse of the Ancient Circle • #04 (Livestream vom 30.05.2019) #AmigaStreamt [German/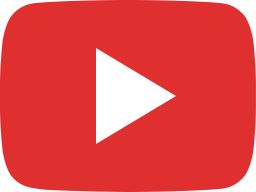 Barrow Hill – Curse of the Ancient Circle • #05 (Livestream vom 30.05.2019) #AmigaStreamt [German/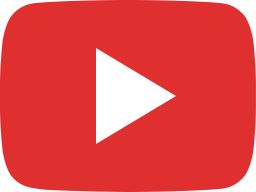 Barrow Hill – Curse of the Ancient Circle • #06 (Livestream vom 30.05.2019) #AmigaStreamt [German/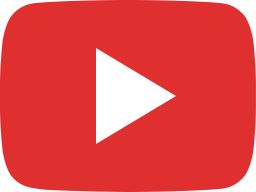 Barrow Hill – Curse of the Ancient Circle • #07 (Livestream vom 30.05.2019) #AmigaStreamt [German/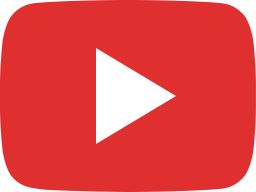 Barrow Hill – Curse of the Ancient Circle • #08 (Livestream vom 30.05.2019) #AmigaStreamt [German/

Spiel: Barrow Hill: Curse of the Ancient Circle (Der Fluch der Kelten)
Entwickler: Shadow Tor Studios (2006)
Publisher: Iceberg Interactive
Steam: http://store.steampowered.com/…
Webseite: http://www.shadowtorstudios.co.uk/
Kommentiertes Gameplay von AmigaLink (2019).
Pausen Musik: https://rainwave.cc/ocremix
Endcard Musik: http://www.youtube.com/teknoaxe
Playlist auf YouTube: https://bit.ly/2WMSoSZ
► Twitch: https://www.twitch.tv/amigalink