BioShock™ Remastered
Jack stürzt im Jahr 1960 mit einem Flugzeug über dem Atlantik ab. Als einziger Überlebender kann er sich gerade noch an einen nahe der Absturzstelle stehenden Leuchtturm retten.
Please accept YouTube cookies to play this video. By accepting you will be accessing content from YouTube, a service provided by an external third party.
If you accept this notice, your choice will be saved and the page will refresh.

AmigaLink Abonnieren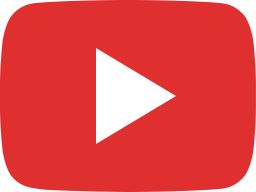 BioShock Remastered – #01 (Livestream vom 02.02.2019) #AmigaStreamt [German/Deutsch]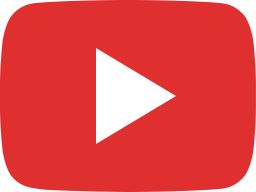 BioShock Remastered – #02 (Livestream vom 02.02.2019) #AmigaStreamt [German/Deutsch]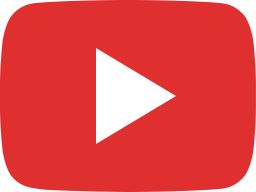 BioShock Remastered – #03 (Livestream vom 02.02.2019) #AmigaStreamt [German/Deutsch]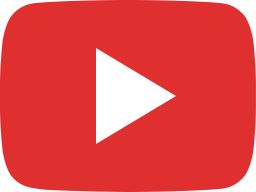 BioShock Remastered – #04 (Livestream vom 02.02.2019) #AmigaStreamt [German/Deutsch]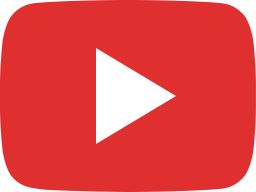 BioShock Remastered – #05 (Livestream vom 02.02.2019) #AmigaStreamt [German/Deutsch]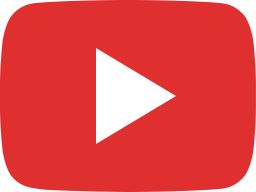 BioShock Remastered – #06 (Livestream vom 09.02.2019) #AmigaStreamt [German/Deutsch]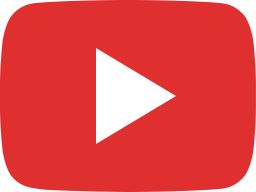 BioShock Remastered – #07 (Livestream vom 09.02.2019) #AmigaStreamt [German/Deutsch]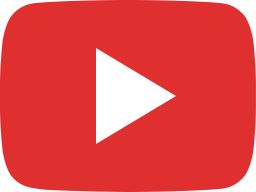 BioShock Remastered – #08 (Livestream vom 09.02.2019) #AmigaStreamt [German/Deutsch]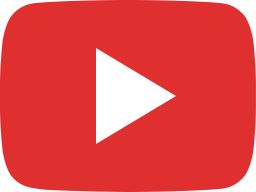 BioShock Remastered – #09 (Livestream vom 09.02.2019) #AmigaStreamt [German/Deutsch]

Spiel: BioShock™ Remastered
Entwickler: 2K (2007/2016)
Publisher: 2K
Steam: http://store.steampowered.com/…
Webseite: http://www.bioshockgame.com
Kommentiertes Gameplay von AmigaLink (2019).
Pausen Musik: https://rainwave.cc/ocremix
Endcard Musik: http://www.youtube.com/teknoaxe
Playlist auf YouTube: https://goo.gl/ga2tya
► Twitch: https://www.twitch.tv/amigalink