Onimusha: Warlords / 鬼武者
Nach über 2 Millionen verkauften Exemplaren seit 2001 kehrt dieser in der Sengoku-Zeit angesiedelte Survival-Action-Klassiker zurück.
Please accept YouTube cookies to play this video. By accepting you will be accessing content from YouTube, a service provided by an external third party.
If you accept this notice, your choice will be saved and the page will refresh.

AmigaLink Abonnieren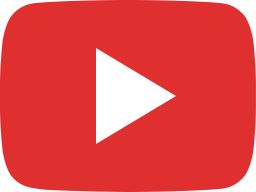 Onimusha: Warlords / 鬼武者 – #01 (Livestream vom 16.01.2019) #AmigaStreamt [German/Deutsch]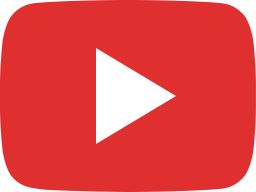 Onimusha: Warlords / 鬼武者 – #02 (Livestream vom 16.01.2019) #AmigaStreamt [German/Deutsch]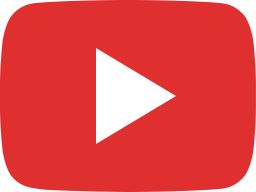 Onimusha: Warlords / 鬼武者 – #03 (Livestream vom 16.01.2019) #AmigaStreamt [German/Deutsch]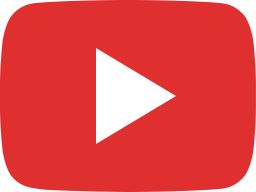 Onimusha: Warlords / 鬼武者 – #04 (Livestream vom 23.01.2019) #AmigaStreamt [German/Deutsch]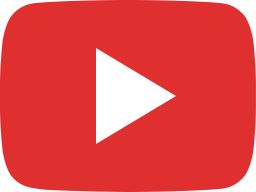 Onimusha: Warlords / 鬼武者 – #05 (Livestream vom 23.01.2019) #AmigaStreamt [German/Deutsch]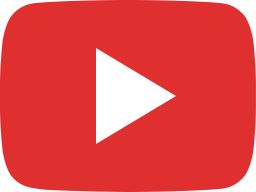 Onimusha: Warlords / 鬼武者 – #06 (Livestream vom 23.01.2019) #AmigaStreamt [German/Deutsch]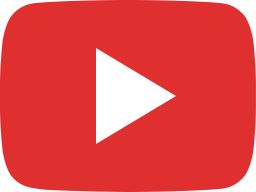 Onimusha: Warlords / 鬼武者 – #07 (Livestream vom 23.01.2019) #AmigaStreamt [German/Deutsch]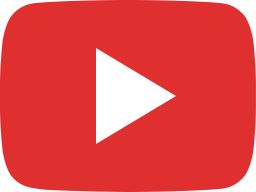 Onimusha: Warlords / 鬼武者 – #08 (Livestream vom 20.02.2019) #AmigaStreamt [German/Deutsch]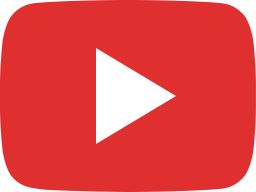 Onimusha: Warlords / 鬼武者 – #09 (Livestream vom 20.02.2019) #AmigaStreamt [German/Deutsch]

Spiel: Onimusha: Warlords / 鬼武者
Entwickler: Capcom (2001/2019)
Publisher: Capcom
Steam: http://store.steampowered.com/…
Webseite: http://www.onimusha2001.com
Kommentiertes Gameplay von AmigaLink (2019).
Pausen Musik: https://rainwave.cc/ocremix
Endcard Musik: http://www.youtube.com/teknoaxe
Playlist auf YouTube: https://goo.gl/Ro7zvo
► Twitch: https://www.twitch.tv/amigalink
► YouTube: https://www.youtube.com/AmigaLink