Blameless
Ein mysteriöses First-Person Adventure, dessen Schwerpunkt auf dem Lösen von Rätseln und auf der Geschichte liegt. Der Spieler übernimmt die Rolle eines Architekten der versucht seltsame Vorkommnisse zu untersuchen, nachdem er Beweise für eine Gewalttat entdeckt hat.
Please accept YouTube cookies to play this video. By accepting you will be accessing content from YouTube, a service provided by an external third party.
If you accept this notice, your choice will be saved and the page will refresh.

AmigaLink Abonnieren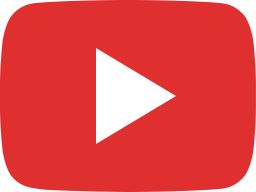 Blameless #01 ☞ Ein eiliger Auftrag | Let's Play [Deutsch]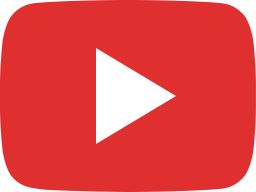 Blameless #02 ☞ Ich bin nicht alleine | Let's Play [Deutsch]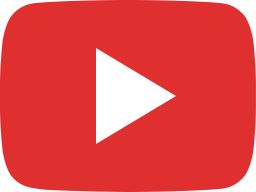 Blameless #03 ☞ Ein böses Spiel | Let's Play [Deutsch]

Entwickler & Publisher: Vaclav Hudec (2016)
Offizielle Seite: http://www.blamelessgame.com/
Steam: http://store.steampowered.com/app/530330/
Kommentiertes Gameplay von AmigaLink (2016).
Playlist auf YouTube: https://goo.gl/7aEHM5