Close To The Sun
Die Helios ist eine Vision von Nikola Tesla und dient als Zufluchtsort für geniale Wissenschaftler.
Ein grenzenloses Utopia für die Forschung, unabhängig von Staaten und vor den Blicken der Gesellschaft verborgen.
Hier lassen sich die Grenzen von Raum und Zeit ungestört überschreiten.
Please accept YouTube cookies to play this video. By accepting you will be accessing content from YouTube, a service provided by an external third party.
If you accept this notice, your choice will be saved and the page will refresh.

AmigaLink Abonnieren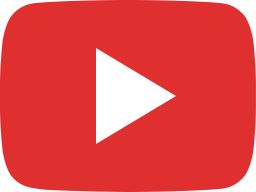 Close To The Sun • #01 (Livestream vom 18.08.2019) #AmigaStreamt [German/Deutsch]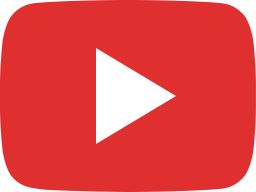 Close To The Sun • #02 (Livestream vom 18.08.2019) #AmigaStreamt [German/Deutsch]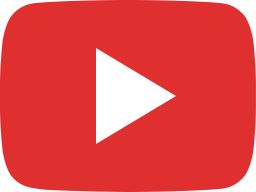 Close To The Sun • #03 (Livestream vom 18.08.2019) #AmigaStreamt [German/Deutsch]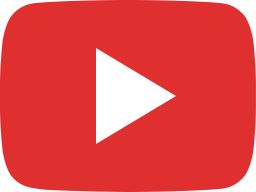 Close To The Sun • #04 (Livestream vom 18.08.2019) #AmigaStreamt [German/Deutsch]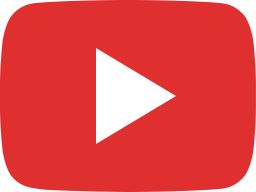 Close To The Sun • #05 (Livestream vom 18.08.2019) #AmigaStreamt [German/Deutsch]

Spiel: Close To The Sun
Entwickler: Storm in a Teacup (2019)
Publisher: Wired Productions
EpicGames: https://www.epicgames.com/store/…
Webseite: http://www.closetothesungame.com
Kommentiertes Gameplay von AmigaLink (2019).
Pausen Musik: https://rainwave.cc/ocremix
Endcard Musik: http://www.youtube.com/teknoaxe
Playlist auf YouTube: https://goo.gl/3wTnfo
► Twitch: https://www.twitch.tv/amigalink