Giana Sisters 2D
Vor über 25 Jahren war "The Great Giana Sisters" eines der ersten Jump'n'Runs auf dem C64. Giana Sisters 2D ist ein HD Remake der 2009 erschienene Nintendo DS Version.
Please accept YouTube cookies to play this video. By accepting you will be accessing content from YouTube, a service provided by an external third party.
If you accept this notice, your choice will be saved and the page will refresh.

AmigaLink Abonnieren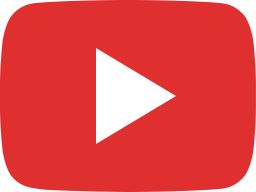 Giana Sisters 2D – #01 ♦ Let's Play [Deutsch]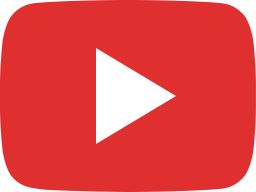 Giana Sisters 2D – #02 ♦ Let's Play [Deutsch]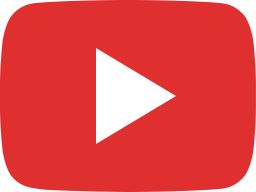 Giana Sisters 2D – #03 ♦ Let's Play [Deutsch]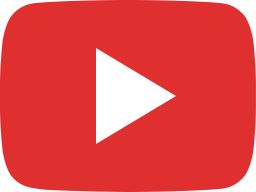 Giana Sisters 2D – #04 ♦ Let's Play [Deutsch]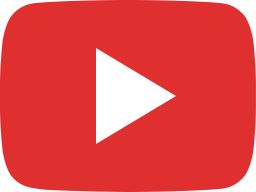 Giana Sisters 2D – #05 ♦ Let's Play [Deutsch]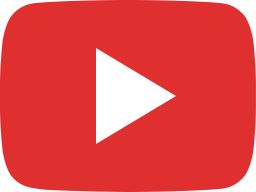 Giana Sisters 2D #06 ♦ Let's Play [Deutsch]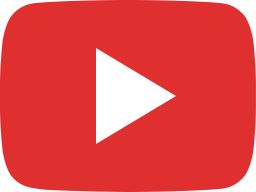 Giana Sisters 2D #07 ♦ Let's Play [Deutsch]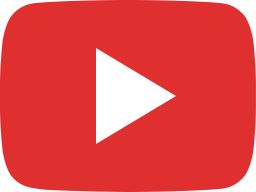 Giana Sisters 2D #08 ♦ Let's Play [Deutsch]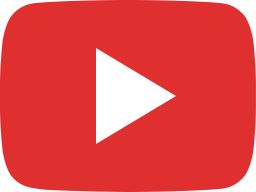 Giana Sisters 2D #09 ♦ Let's Play [Deutsch]

Publisher: Black Forest Games
Entwickler: Kasaa Solution (2015)
Offizielle Seite: http://giana-sisters.com
Steam: http://store.steampowered.com/app/350770/
Kommentiertes Gameplay von AmigaLink (2016).
Playlist: https://goo.gl/gMSMNf