Hellblade: Senua's Sacrifice
Eine brutale Reise in die Welt der Mythen und des Wahns. Im Zeitalter der Wikinger macht sich eine gebrochene keltische Kriegerin auf in die Hölle der Wikinger, um für die Seele ihres toten Geliebten zu kämpfen.
Please accept YouTube cookies to play this video. By accepting you will be accessing content from YouTube, a service provided by an external third party.
If you accept this notice, your choice will be saved and the page will refresh.

AmigaLink Abonnieren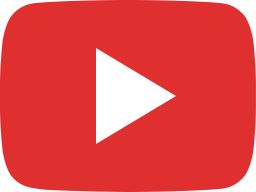 Hellblade – Senua's Sacrifice – #01 (Livestream vom 06.03.2019) #AmigaStreamt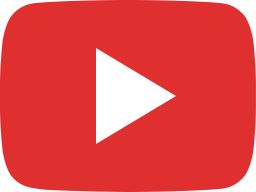 Hellblade – Senua's Sacrifice – #02 (Livestream vom 06.03.2019) #AmigaStreamt [German/Deutsch]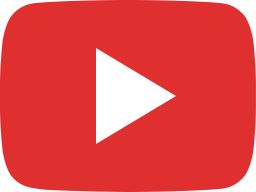 Hellblade – Senua's Sacrifice – #03 (Livestream vom 06.03.2019) #AmigaStreamt [German/Deutsch]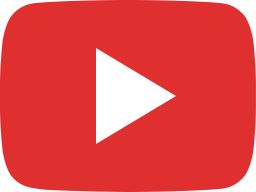 Hellblade – Senua's Sacrifice – #04 (Livestream vom 09.03.2019) #AmigaStreamt [German/Deutsch]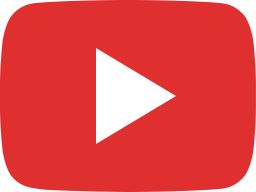 Hellblade – Senua's Sacrifice – #05 (Livestream vom 09.03.2019) #AmigaStreamt [German/Deutsch]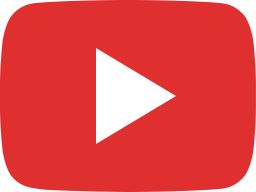 Hellblade – Senua's Sacrifice – #06 (Livestream vom 09.03.2019) #AmigaStreamt [German/Deutsch]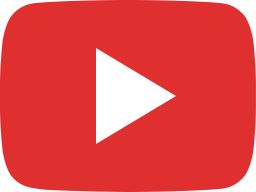 Hellblade – Senua's Sacrifice – #07 (Livestream vom 09.03.2019) #AmigaStreamt [German/Deutsch]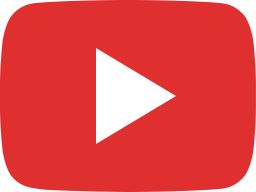 Hellblade – Senua's Sacrifice – #08 (Livestream vom 09.03.2019) #AmigaStreamt [German/Deutsch]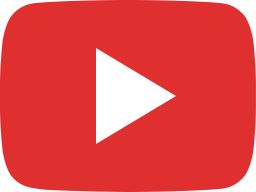 Hellblade – Senua's Sacrifice – #09 (Livestream vom 09.03.2019) #AmigaStreamt [German/Deutsch]

Spiel: Hellblade – Senua's Sacrifice
Entwickler: Ninja Theory (2017)
Publisher: Ninja Theory
Steam: http://store.steampowered.com/…
Webseite: https://www.hellblade.com
Kommentiertes Gameplay von AmigaLink (2019).
Pausen Musik: https://rainwave.cc/ocremix
Endcard Musik: http://www.youtube.com/teknoaxe
Playlist auf YouTube: https://goo.gl/En7GRd
► Twitch: https://www.twitch.tv/amigalink