Mission Alternate – Season 1
5 Spieler, 1 Server, Minecraft, eine handvoll Mods und jede Menge Spaß. Das ist Mission Alternate.
Ein Minecraft Technik SMP mit dem Altenate Mod Pack von AmigaLink.
Please accept YouTube cookies to play this video. By accepting you will be accessing content from YouTube, a service provided by an external third party.
If you accept this notice, your choice will be saved and the page will refresh.

AmigaLink Abonnieren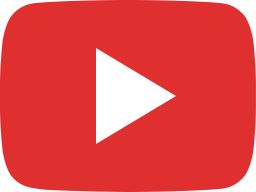 Minecraft Mission Alternate – S1F1 – Livestream Mitschnitt 1 [Deutsch][HD]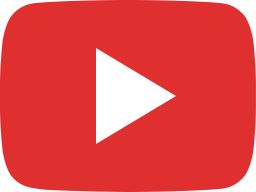 Minecraft Mission Alternate – S1F2 – Tinkers Construct Cutlass [HD][Deutsch]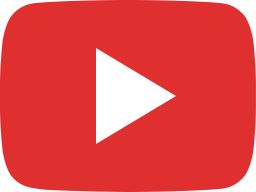 Minecraft Mission Alternate – S1F3 – Auf zur neuen Heimat [Deutsch][HD]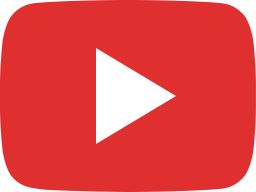 Minecraft Mission Alternate – S1F4 – Die ersten Gebäude [Deutsch][HD]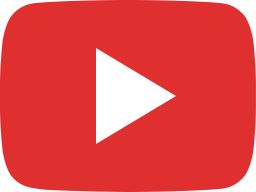 Minecraft Mission Alternate – S1F5 – Ein mini Haus für Dartcraft [Deutsch][HD]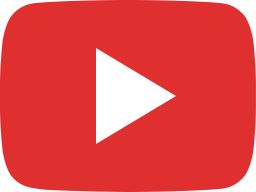 Minecraft Mission Alternate – S1F6 – Rouglike Dungeon [Deutsch][HD]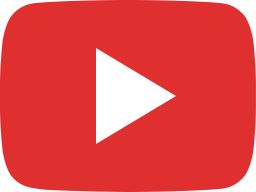 Minecraft Mission Alternate – S1F7 – TNT under the Floor [Deutsch][HD]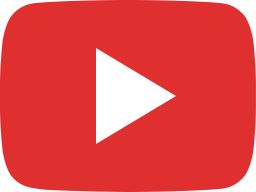 Minecraft Mission Alternate – S1F8 – Hier ist richtig Party [Deutsch][HD]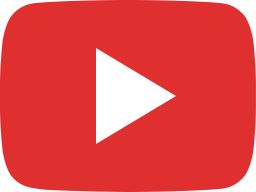 Minecraft Mission Alternate – S1F9 – Wir haben ein Problem [Deutsch][HD]

«» MINECRAFT 1.6.4 «»
Sandbox Game von Mojang Specifications.
http://minecraft.net
Verwendetes Mod-Pack:
Alternate Pack von AmigaLink
http://bit.ly/Mission_Alternate
Mitspieler:
http://www.youtube.com/user/AmigaLink
Erzengel Gabriel
http://www.youtube.com/user/mammutlp
http://www.youtube.com/user/MacVilleLP
http://www.youtube.com/user/Streetdigger2LP