Hardcore Island (Live)
Hardcore Island ist ein Minecraft Hardcore Projekt das in unregelmäßigen Abständen Live auf YouTube gestreamt wird.
Please accept YouTube cookies to play this video. By accepting you will be accessing content from YouTube, a service provided by an external third party.
If you accept this notice, your choice will be saved and the page will refresh.

AmigaLink Abonnieren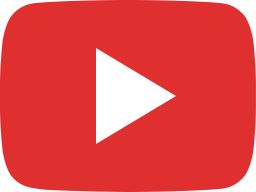 Hardcore Island – Minecraft Livestream #01 [Deutsch]

Du möchtest einen Stream Live sehen?
Dann aktiviere am besten die Benachrichtigungen von YouTube (Glockensymbol) und/oder folge mir auf Twitter.
«» Minecraft «»
Sandbox Game von Mojang Specifications.
http://minecraft.net
Texturenpack: http://bit.ly/Faithful_32
Kommentiertes Gameplay von AmigaLink (2016).
Playlist auf YouTube: https://goo.gl/oG3Pb2