Oceanhorn: Monster of Uncharted Seas
Ein junger Held ist auf der Suche nach den drei heiligen Emblemen und folgt dem Weg seines Vaters.
Please accept YouTube cookies to play this video. By accepting you will be accessing content from YouTube, a service provided by an external third party.
If you accept this notice, your choice will be saved and the page will refresh.

AmigaLink Abonnieren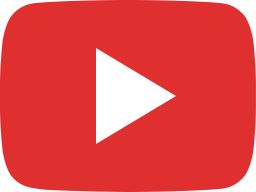 Oceanhorn: Monster of Uncharted Seas #01 – Wir müssen es Stoppen ♦ Let's Play [Deutsch]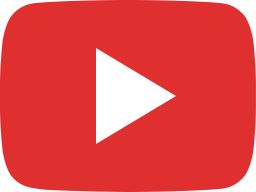 Oceanhorn: Monster of Uncharted Seas #02 – Infos von Hermit ♦ Let's Play [Deutsch]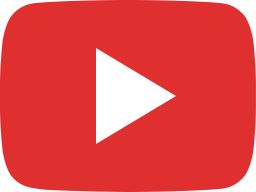 Oceanhorn: Monster of Uncharted Seas #03 – Auf zur Bombeninsel ♦ Let's Play [Deutsch]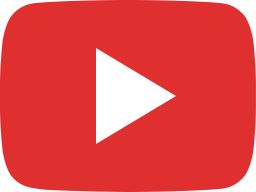 Oceanhorn: Monster of Uncharted Seas #04 – Ein Ausgang ist kein Eingang ♦ Let's Play [Deutsch]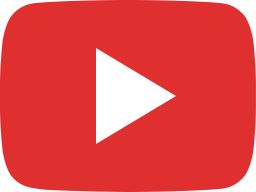 Oceanhorn: Monster of Uncharted Seas #05 – Spiel mit dem Feuer ♦ Let's Play [Deutsch]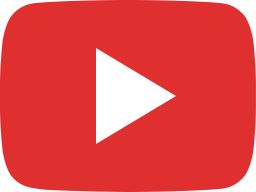 Oceanhorn: Monster of Uncharted Seas #06 – Von Bomben und Kisten ♦ Let's Play [Deutsch]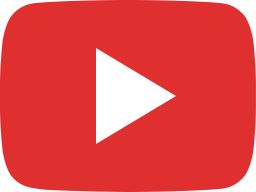 Oceanhorn: Monster of Uncharted Seas #07 – Zurück nach Tinkarel ♦ Let's Play [Deutsch]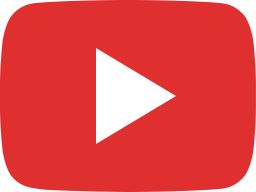 Oceanhorn: Monster of Uncharted Seas #08 – Riff und Sandbank ♦ Let's Play [Deutsch]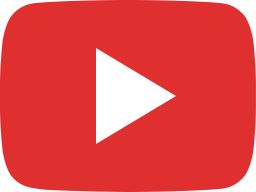 Oceanhorn: Monster of Uncharted Seas #09 – Alle sind Verschwunden ♦ Let's Play [Deutsch]

Entwickler: Cornfox & Bros.
Publisher: Cornfox & Bros. (2015)
Offizielle Seite: http://oceanhorn.blogspot.com
Steam: http://store.steampowered.com/app/339200/
Kommentiertes Gameplay von AmigaLink (2016).
Playlist auf YouTube: http://goo.gl/XYxJRz