Portal 2
In Portal 2 wurden die Aperture Science Laboratories um einige neue und dynamische Charaktere, mehrere neue Puzzle-Elemente und eine Vielzahl weiterer Testkammern erweitert.
Please accept YouTube cookies to play this video. By accepting you will be accessing content from YouTube, a service provided by an external third party.
If you accept this notice, your choice will be saved and the page will refresh.

AmigaLink Abonnieren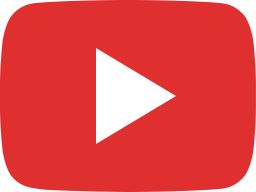 Portal 2 #01 – Endlich ausgeschlafen | Let's Play [Deutsch]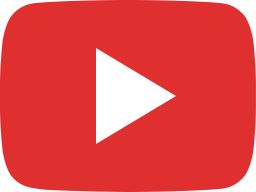 Portal 2 #02 – GLaDOS erwacht | Let's Play [Deutsch]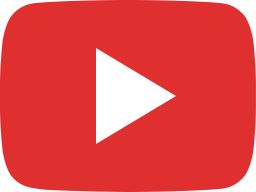 Portal 2 #03 – GLaDOS räumt auf | Let's Play [Deutsch]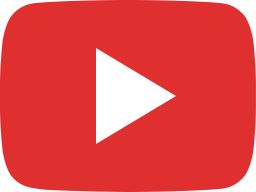 Portal 2 #04 – Von Rehen und Menschen | Let's Play [Deutsch]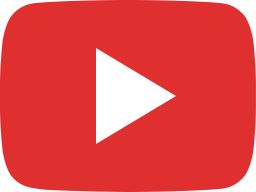 Portal 2 #05 – Jetzt mit Spielkameraden | Let's Play [Deutsch]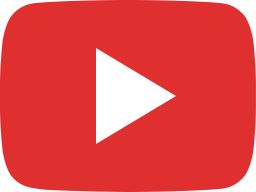 Portal 2 #06 – Komödie ist Tragödie plus Zeit | Let's Play [Deutsch]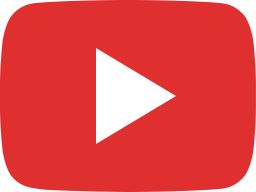 Portal 2 #07 – Auf der Flucht | Let's Play [Deutsch]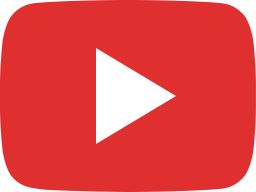 Portal 2 #08 – Potato Power | Let's Play [Deutsch]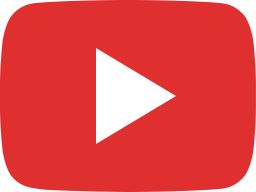 Portal 2 #09 – Gestatten: Cave Johnson | Let's Play [Deutsch]

«» PORTAL 2 «»
Puzzle-Adventure von Valve (2011)
Publisher: Valve
Offizielle Seite: http://www.thinkwithportals.com/
Steam: http://store.steampowered.com/app/620/
Kommentiertes Gameplay von AmigaLink (2016).
Playlist auf YouTube: https://goo.gl/eG00Uw