Portal Custom Coop
Ich Spiele mich mit einem Partner Kreuz & quer durch den Steam Workshop.
Please accept YouTube cookies to play this video. By accepting you will be accessing content from YouTube, a service provided by an external third party.
If you accept this notice, your choice will be saved and the page will refresh.

AmigaLink Abonnieren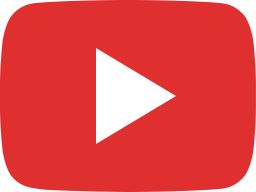 Portal 2 Custom Coop Trailer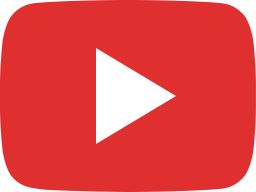 Portal Custom Coop #001 – Room Of Raco [1/2]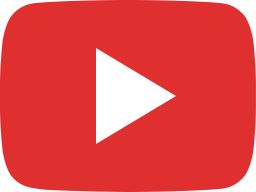 Portal Custom Coop #002 – Room Of Raco [2/2]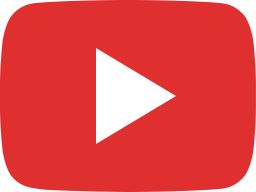 Portal Custom Coop #003 – Race Model & Robo Riot – The Break-in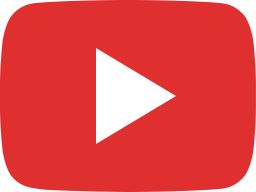 Portal Custom Coop #004 – Robo Riot 2 – The Prison Break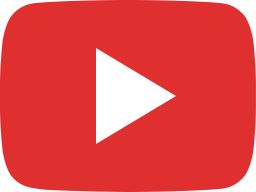 Portal Custom Coop #005 – Coop Initiative #1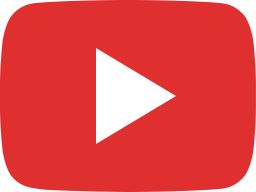 Portal Custom Coop #006 – Quickchambers [1/2]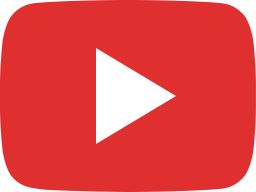 Portal Custom Coop #007 – Quickchambers [2/2]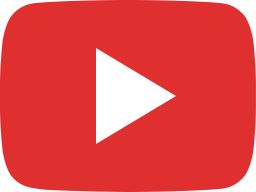 Portal Custom Coop #008 – Turret Initiative [1/2]

Möchtest du auch mal mit mir Portal Spielen?
Dann schau mal >>hier<<  🙂
«» PORTAL 2 «»
Puzzle-Adventure von Valve (2011)
Publisher: Valve, Electronic Arts
Offizielle Seite: http://www.thinkwithportals.com/
Steam: http://store.steampowered.com/app/620/
Kommentiertes Gameplay von AmigaLink.
Playlist auf YouTube: http://goo.gl/Sk8BQo