Perception
Perception ist die Geschichte von Cassie, einer blinden Heldin, welche die Geheimnisse eines verlassenen Anwesens enträtselt, das ihre Träume verfolgt.Nach monatelanger Forschung entdeckt sie ein verlassenes Herrenhaus in Gloucester, MA. Dort stellt Cassie fest, dass Echo Bluff schlimmer als ihre Alpträume ist. Eine gespenstische Präsenz hat seine Bewohner über Generationen geplagt, und jetzt jagt sie Cassie. Sie muss die Geheimnisse des Anwesens lösen oder eines ihrer Opfer werden.
Please accept YouTube cookies to play this video. By accepting you will be accessing content from YouTube, a service provided by an external third party.
If you accept this notice, your choice will be saved and the page will refresh.

AmigaLink Abonnieren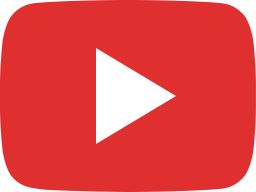 Perception – #01 (Livestream vom 19.02.2019) #AmigaStreamt [German/Deutsch]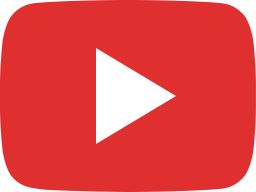 Perception – #02 (Livestream vom 19.02.2019) #AmigaStreamt [German/Deutsch]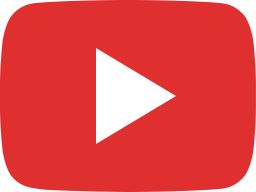 Perception – #03 (Livestream vom 19.02.2019) #AmigaStreamt [German/Deutsch]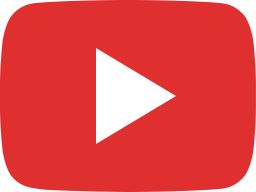 Perception – #04 (Livestream vom 19.02.2019) #AmigaStreamt [German/Deutsch]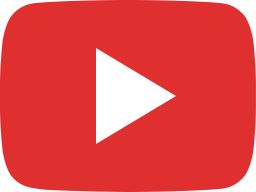 Perception – #05 (Livestream vom 19.02.2019) #AmigaStreamt [German/Deutsch]

Spiel: Perception
Entwickler: The Deep End Games (2017)
Publisher: The Deep End Games
Steam: http://store.steampowered.com/…
Webseite: http://www.thedeependgames.com
Kommentiertes Gameplay von AmigaLink (2019).
Pausen Musik: https://rainwave.cc/ocremix
Endcard Musik: http://www.youtube.com/teknoaxe
Playlist auf YouTube: https://goo.gl/YivCjR
► Twitch: https://www.twitch.tv/amigalink