Quantum Break
Der Bruchteil einer Sekunde reichte aus, um die Zeit selbst zu zersplittern und zwei Menschen aus der Bahn zu werfen. Sie veränderten sich und gewannen außergewöhnliche Fähigkeiten. Einer reist durch die Zeit und will sie unter seine Kontrolle bringen, der andere versucht, ihn mittels seiner neuen Fähigkeiten aufzuhalten und die Zeit zu normalisieren.
Please accept YouTube cookies to play this video. By accepting you will be accessing content from YouTube, a service provided by an external third party.
If you accept this notice, your choice will be saved and the page will refresh.

AmigaLink Abonnieren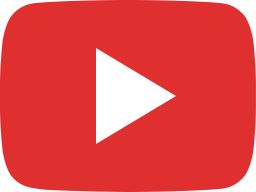 Quantum Break #01 – Verabredung an der Uni ⚛ Let's Play [Deutsch]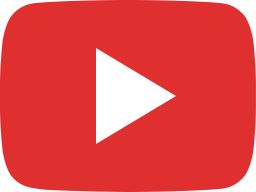 Quantum Break #02 – Ein alter Freund ⚛ Let's Play [Deutsch]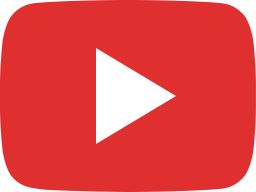 Quantum Break #03 – Die Zeit wird Enden ⚛ Let's Play [Deutsch]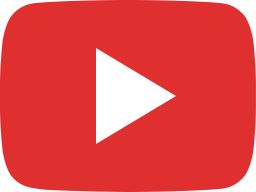 Quantum Break #04 – Wir brauchen das Auto ⚛ Let's Play [Deutsch]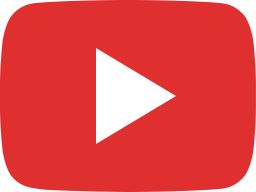 Quantum Break #05 – Ich muss in die Bibliothek ⚛ Let's Play [Deutsch]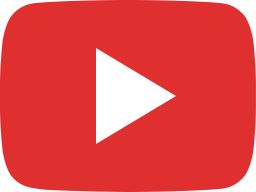 Quantum Break #06 – Paul du Schwein ⚛ Let's Play [Deutsch]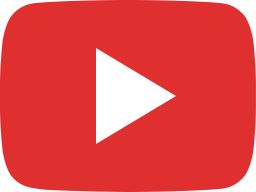 Quantum Break #07a – Die erste Entscheidung ⚛ Let's Play [Deutsch]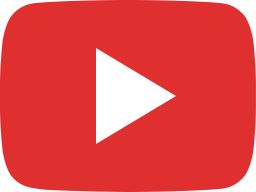 Quantum Break #07b – Episode 1: Monarch Solutions ⚛ Let's Play [Deutsch]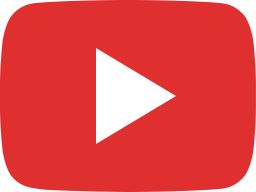 Quantum Break #08 – Chronoquellen für Upgrades ⚛ Let's Play [Deutsch]

«» Quantum Break «»
Filmreifer Action Shooter von Remedy Entertainment (2016)
Publisher: Microsoft Studios
Offizielle Seite: http://www.quantumbreak.com/
Steam: http://store.steampowered.com/app/474960/
Kommentiertes Gameplay von AmigaLink (2016).
Playlist auf YouTube: https://goo.gl/F0Zh4M