Prince of Persia – The Sands of Time
Inmitten des heißen Sandes des alten Persiens wird eine Legende in einer alten Sprache erzählt. Sie handelt von einer von Gräueltaten geprägten Zeit, die von Verrat beherrscht wurde. Von den dunklen Mächten eines magischen Dolches angezogen wird ein junger Prinz dazu gebracht, ein tödliches Übel auf ein wunderbares Königreich loszulassen. Von den Listen einer verführerischen Prinzessin und der Macht des Sandes der Zeit getrieben führt der Prinz einen grausamen Kampf, um die verwunschenen Gemächer des Palastes zurückzuerobern und den Frieden in seinem Königreich wiederherzustellen.
Please accept YouTube cookies to play this video. By accepting you will be accessing content from YouTube, a service provided by an external third party.
If you accept this notice, your choice will be saved and the page will refresh.

AmigaLink Abonnieren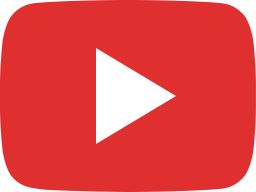 Prince of Persia – The Sands of Time #01 | Let's Play [Deutsch]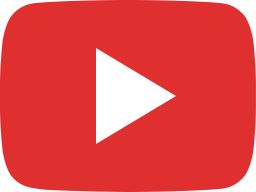 Prince of Persia – The Sands of Time #02 | Let's Play [Deutsch]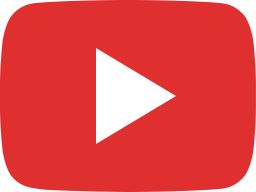 Prince of Persia – The Sands of Time #03 | Let's Play [Deutsch]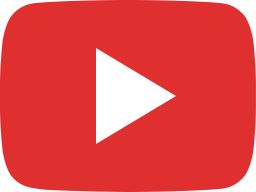 Prince of Persia – The Sands of Time #04 | Let's Play [Deutsch]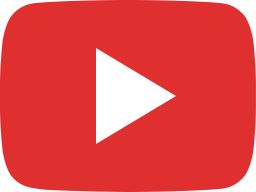 Prince of Persia – The Sands of Time #05 | Let's Play [Deutsch]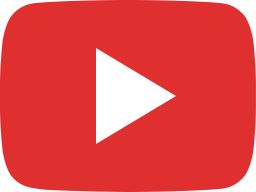 Prince of Persia – The Sands of Time #06 – Es werden immer mehr | Let's Play [Deutsch]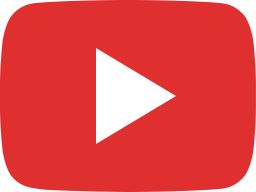 Prince of Persia – The Sands of Time #07 | Let's Play [Deutsch]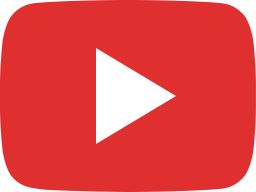 Prince of Persia – The Sands of Time #08 – Überall Fallen | Let's Play [Deutsch]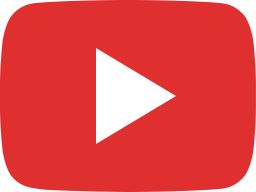 Prince of Persia – The Sands of Time #09 – Heilen im Kampf | Let's Play [Deutsch]

Entwickler: Kudosoft
Publisher: Ubisoft (2003)
Offizielle Seite: https://www.ubisoft.com/de-DE/game/prince-of-persia/
Steam: http://store.steampowered.com/app/13600/
Kommentiertes Gameplay von AmigaLink (2016).
Playlist auf YouTube: https://goo.gl/2OHiNh