Subject 13
Bei Subject 13 handelt es sich um ein Abenteuerspiel nach alter Tradition. Es beschreibt ein geheimnisvolles Universum voller geheimer Verstecke und Mechanismen aller Art, die der Spieler entdecken, analysieren und aktivieren muss.
Scharfsichtigkeit und Raffinesse werden in Anspruch genommen, wenn man sich der Herausforderung stellt.
Please accept YouTube cookies to play this video. By accepting you will be accessing content from YouTube, a service provided by an external third party.
If you accept this notice, your choice will be saved and the page will refresh.

AmigaLink Abonnieren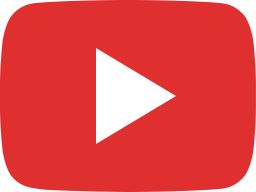 Subject 13 #01 – Willkommen Subject 13 | Let's Play [Deutsch]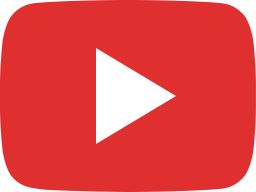 Subject 13 #02 – Eine Mission? | Let's Play [Deutsch]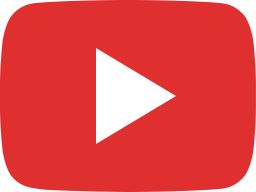 Subject 13 #03 – Buch der 100 | Let's Play [Deutsch]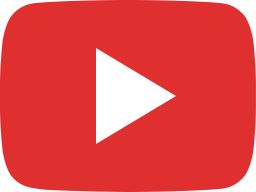 Subject 13 #04 – Sind wir alleine oder nicht? | Let's Play [Deutsch]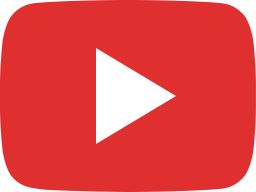 Subject 13 #05 – Zukünftige Realitäten wählbar? | Let's Play [Deutsch]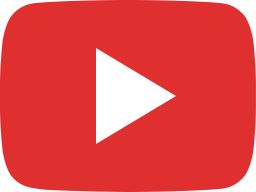 Subject 13 #06 – Sophie | Let's Play [Deutsch]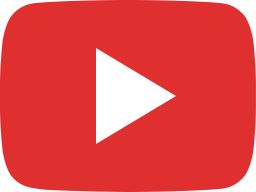 Subject 13 #07 – Eine Konsole voller Rätsel | Let's Play [Deutsch]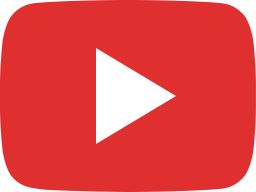 Subject 13 #08 – Lasershow und Seelenfresser | Let's Play [Deutsch]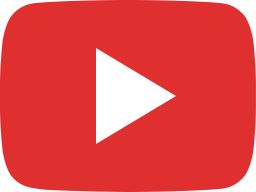 Subject 13 #09 – Sorgfältig umsehen zahlt sich aus | Let's Play [Deutsch]

Entwickler: Paul Cuisset
Publisher: Microids (2015)
Offizielle Seite: http://www.subject13.microids.com/
Steam: http://store.steampowered.com/app/322970/
Kommentiertes Gameplay von AmigaLink (2016).
Playlist: https://goo.gl/lc1iqz