Heavy Rain
Wie weit würdest du gehen, um jemanden zu Retten, den du Liebst?
An vier Tagen voller Rätsel und Spannung begibst du dich auf die Jagd nach einem Mörder, der als der "Origami-Killer" bekannt ist – benannt nach seiner makabren Visitenkarte, gefaltete Origamiformen an den Tatorten zu hinterlassen.
Please accept YouTube cookies to play this video. By accepting you will be accessing content from YouTube, a service provided by an external third party.
If you accept this notice, your choice will be saved and the page will refresh.

AmigaLink Abonnieren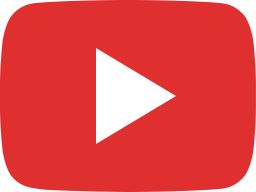 Heavy Rain • #01 (Livestream vom 31.08.2019) #AmigaStreamt [German/Deutsch]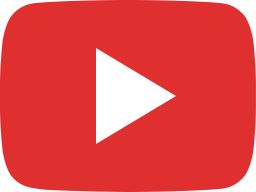 Heavy Rain • #02 (Livestream vom 31.08.2019) #AmigaStreamt [German/Deutsch]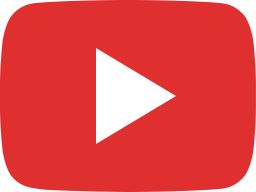 Heavy Rain • #03 (Livestream vom 31.08.2019) #AmigaStreamt [German/Deutsch]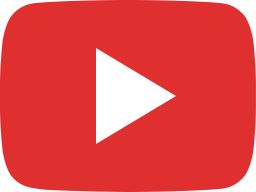 Heavy Rain • #04 (Livestream vom 31.08.2019) #AmigaStreamt [German/Deutsch]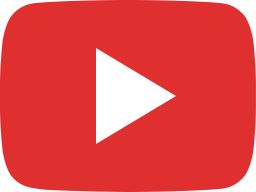 Heavy Rain • #05 (Livestream vom 31.08.2019) #AmigaStreamt [German/Deutsch]

Spiel: Heavy Rain
Entwickler: Quantic Dream (2019)
EpicGames: https://www.epicgames.com/store/…
Webseite: https://www.quanticdream.com
Kommentiertes Gameplay von AmigaLink (2019).
Pausen Musik: https://rainwave.cc/ocremix
Endcard Musik: http://www.youtube.com/teknoaxe
► Twitch: https://www.twitch.tv/amigalink