Thinking With Time Machine
Thinking With Time Machine ist eine Portal 2 Mod die am 18.04.2014 erschienen und kostenlos bei Steam erhältlich ist.
Please accept YouTube cookies to play this video. By accepting you will be accessing content from YouTube, a service provided by an external third party.
If you accept this notice, your choice will be saved and the page will refresh.

AmigaLink Abonnieren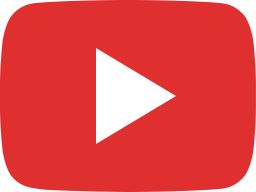 Lets Play Thinking With Time Machine (Portal 2 Mod) #01 [GER]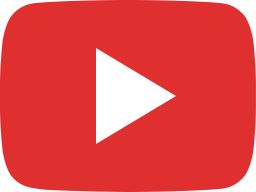 Lets Play Thinking With Time Machine (Portal 2 Mod) #02 [GER]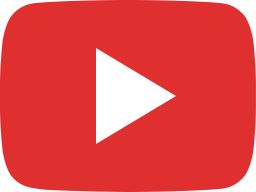 Lets Play Thinking With Time Machine (Portal 2 Mod) #03 [GER]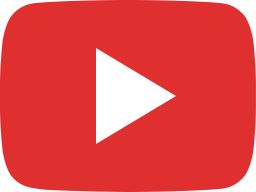 Lets Play Thinking With Time Machine (Portal 2 Mod) #04 [GER]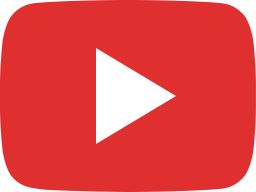 Lets Play Thinking With Time Machine (Portal 2 Mod) #05 [GER]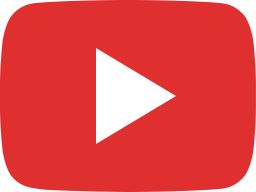 Lets Play Thinking With Time Machine (Portal 2 Mod) #06 (GER)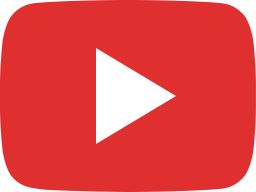 Lets Play Thinking With Time Machine (Portal 2 Mod) #07 (GER)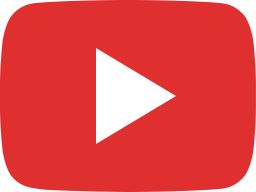 Lets Play Thinking With Time Machine (Portal 2 Mod) #08 (GER)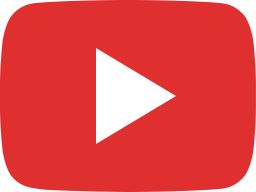 Lets Play Thinking With Time Machine (Portal 2 Mod) #09 (GER)

http://store.steampowered.com/app/286080
«» PORTAL 2 «»
Puzzle-Adventure von Valve (2011)
Publisher: Valve, Electronic Arts
Offizielle Seite: http://www.thinkwithportals.com/
Steam: http://store.steampowered.com/app/620/
Kommentiertes Gameplay von AmigaLink (2014)