Asterix & Obelix XXL 2
Beim Teutates! Wo steckt Miraculix?
Der Druide mit dem langen Bart ist verschwunden, nachdem er die Seinen an Julius Cäsar verraten hat! Im Dorf der Gallier geht es drunter und drüber! Sie müssen die Wahrheit herausfinden!
Please accept YouTube cookies to play this video. By accepting you will be accessing content from YouTube, a service provided by an external third party.
If you accept this notice, your choice will be saved and the page will refresh.

AmigaLink Abonnieren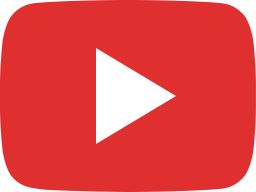 Asterix & Oberlix XXL 2 – #01 (Livestream vom 08.12.2018) #AmigaStreamt [German/Deutsch]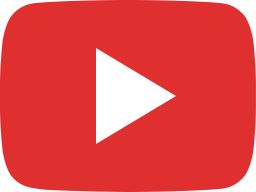 Asterix & Oberlix XXL 2 – #02 (Livestream vom 08.12.2018) #AmigaStreamt [German/Deutsch]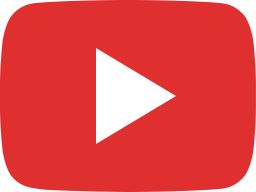 Asterix & Oberlix XXL 2 – #03 (Livestream vom 12.12.2018) #AmigaStreamt [German/Deutsch]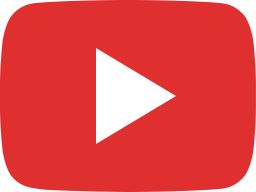 Asterix & Oberlix XXL 2 – #04 (Livestream vom 03.01.2018) #AmigaStreamt [German/Deutsch]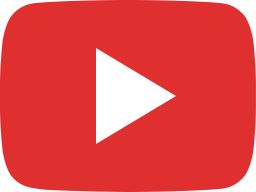 Asterix & Oberlix XXL 2 – #05 (Livestream vom 03.01.2018) #AmigaStreamt [German/Deutsch]

Spiel: Asterix & Obelix XXL 2 (Remastered PC Version)
Entwickler: OSome Studio (2005/2018)
Publisher: Microids
Steam: https://store.steampowered.com/…
Kommentiertes Gameplay von AmigaLink (2018).
Pausen Musik: https://rainwave.cc/ocremix
Endcard Musik: http://www.youtube.com/teknoaxe
Playlist auf YouTube: https://goo.gl/bBPNXK
► Twitch: https://www.twitch.tv/amigalink