Ori and the Blind Forrest
Der Wald von Nibel liegt im Sterben. Nachdem ein gewaltiger Sturm eine Reihe vernichtender Ereignisse in Gang gesetzt hat, muss ein unscheinbarer Held losziehen, seinen Mut finden und sich einer finsteren Bedrohung stellen, um sein Zuhause zu retten.
Please accept YouTube cookies to play this video. By accepting you will be accessing content from YouTube, a service provided by an external third party.
If you accept this notice, your choice will be saved and the page will refresh.

AmigaLink Abonnieren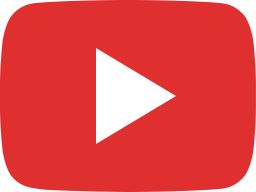 Ori and the Blind Forrest #01 – Die Wiedergeburt | Let's Play [Deutsch]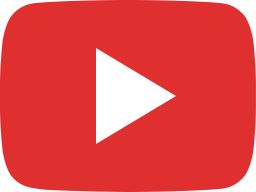 Ori and the Blind Forrest #02 – Es gibt viel zu Lernen | Let's Play [Deutsch]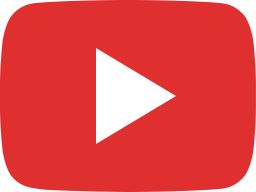 Ori and the Blind Forrest #03 – Kletterspaß | Let's Play [Deutsch]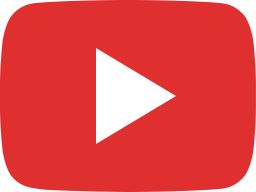 Ori and the Blind Forrest #04 – Die Nacht der Lichterzeremonie | Let's Play [Deutsch]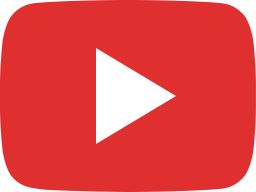 Ori and the Blind Forrest #05 – Es gibt viel zu Entdecken | Let's Play [Deutsch]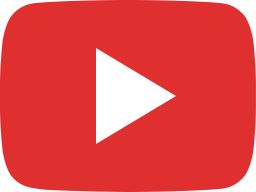 Ori and the Blind Forrest #06 – So Schwer kanns doch nicht sein | Let's Play [Deutsch]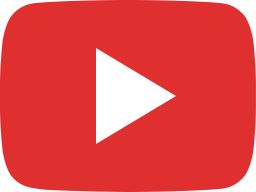 Ori and the Blind Forrest #07 – Teleport Test | Let's Play [Deutsch]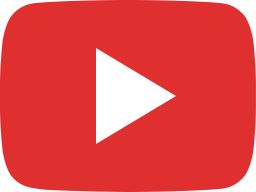 Ori and the Blind Forrest #08 – Golum bist du es? | Let's Play [Deutsch]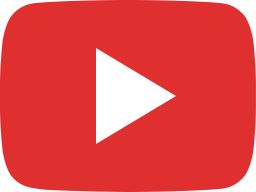 Ori and the Blind Forrest #09 – Öhm? Ach so. | Let's Play [Deutsch]

«» Ori and the Blind Forrest «»
Action Plattformer von Moon Studios GmbH (2015)
Publisher: Microsoft Studios
Offizielle Seite: http://www.oriblindforest.com
Steam: http://store.steampowered.com/app/387290/
Kommentiertes Gameplay von AmigaLink (2016).
Playlist auf YouTube: https://goo.gl/zkcgD6