RiME
Ein Land voller Geheimnisse liegt vor dir. Erkunde die schöne aber schroffe Welt des RiME.Mithilfe deines Verstandes, starken Willens und der Unterstützung eines Fuchses musst du die geheimnisvolle Insel erkunden, die Turmspitze erreichen und sorgsam gehütete Geheimnisse lüften.
Please accept YouTube cookies to play this video. By accepting you will be accessing content from YouTube, a service provided by an external third party.
If you accept this notice, your choice will be saved and the page will refresh.

AmigaLink Abonnieren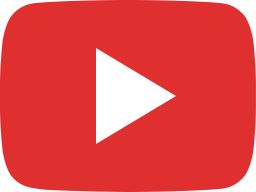 RiME • #01 (Livestream vom 24.08.2019) #AmigaStreamt [German/Deutsch]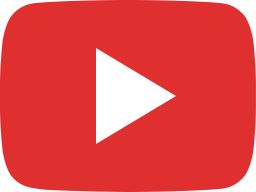 RiME • #02 (Livestream vom 24.08.2019) #AmigaStreamt [German/Deutsch]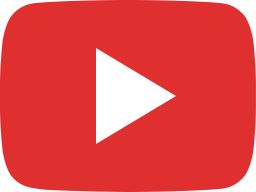 RiME • #03 (Livestream vom 24.08.2019) #AmigaStreamt [German/Deutsch]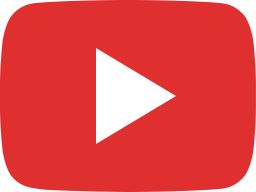 RiME • #04 (Livestream vom 24.08.2019) #AmigaStreamt [German/Deutsch]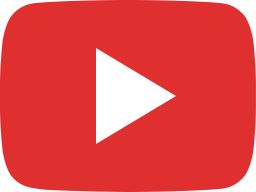 RiME • #05 (Livestream vom 25.08.2019) #AmigaStreamt [German/Deutsch]

Spiel: RiME
Entwickler: Tequila Works, QLOC (2017)
Publisher: Grey Box, Six Foot
Steam: http://store.steampowered.com/…
Webseite: https://www.greybox.com/rime/
Kommentiertes Gameplay von AmigaLink (2019).
Pausen Musik: https://rainwave.cc/ocremix
Endcard Musik: http://www.youtube.com/teknoaxe
Playlist auf YouTube: https://bit.ly/2ZJd4Or
► Twitch: https://www.twitch.tv/amigalink