Stories: The Path of Destinies
In Stories, wird Reynardo durch jede Wahl, die du triffst in ein einzigartiges Abenteuer geworfen. Von heiteren Heldenabenteuern bis zu dunklen Lovecraft-Szenarios, das Repertoire von Stories ist sowohl divers als auch aktionsgepackt. Reynardos schicksalhafte Entscheidungen werden jedoch nicht immer leicht sein.
Please accept YouTube cookies to play this video. By accepting you will be accessing content from YouTube, a service provided by an external third party.
If you accept this notice, your choice will be saved and the page will refresh.

AmigaLink Abonnieren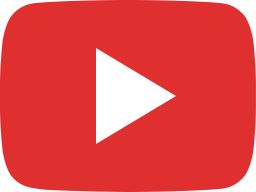 Stories: The Path of Destinies #01 (Livestream vom 02.10.2018) #AmigaStreamt [German/Deutsch]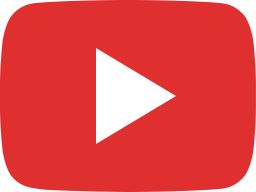 Stories: The Path of Destinies #02 (Livestream vom 10.10.2018) #AmigaStreamt [German/Deutsch]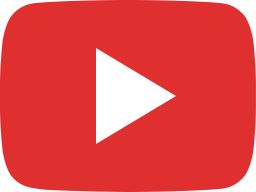 Stories: The Path of Destinies #03 (Livestream vom 02.11.2018) #AmigaStreamt [German/Deutsch]

Spiel: Stories – The Path of Destinies
Entwickler: Spearhead Games (2016)
Publisher: Spearhead Games
Homepage: http://www.storiesthepathofdestinies.com/
Steam: https://store.steampowered.com/…
Kommentiertes Gameplay von AmigaLink (2018).
Playlist auf YouTube: https://goo.gl/K8dNqq
Pausen Musik: http://www.youtube.com/teknoaxe
► Twitch: https://www.twitch.tv/amigalink