The Raven Remastered
London im Jahre 1964. Ein uralter Rubin wird aus dem Britischen Museum gestohlen. Am Ort des Verbrechens wird eine Rabenfeder gefunden.Versucht jemand, dem Raben nachzueifern, dem legendären Meisterdieb, der vor Jahren verschwand?
Constable Anton Jakob Zellner findet sich inmitten eines Mordfalls wieder, den er so bisher nur aus seinen Kriminalromanen kannte. Nichts ist, wie es scheint. Jeder hat etwas zu verbergen. Und der Rabe ist immer einen Schritt voraus.
Please accept YouTube cookies to play this video. By accepting you will be accessing content from YouTube, a service provided by an external third party.
If you accept this notice, your choice will be saved and the page will refresh.

AmigaLink Abonnieren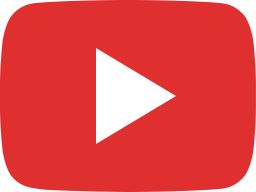 The Raven Remastered – #01 (Livestream vom 14.04.2019) #AmigaStreamt [German/Deutsch]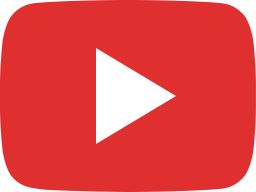 The Raven Remastered – #02 (Livestream vom 14.04.2019) #AmigaStreamt [German/Deutsch]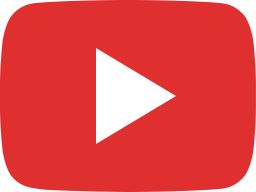 The Raven Remastered – #03 (Livestream vom 14.04.2019) #AmigaStreamt [German/Deutsch]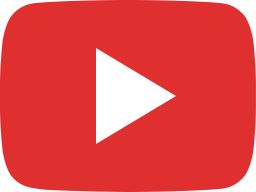 The Raven Remastered – #04 (Livestream vom 14.04.2019) #AmigaStreamt [German/Deutsch]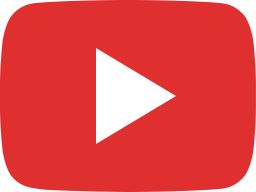 The Raven Remastered – #05 (Livestream vom 17.04.2019) #AmigaStreamt [German/Deutsch]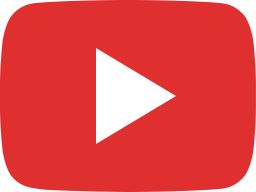 The Raven Remastered – #06 (Livestream vom 17.04.2019) #AmigaStreamt [German/Deutsch]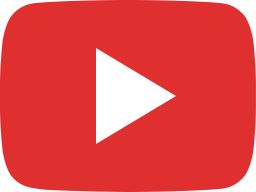 The Raven Remastered – #07 (Livestream vom 17.04.2019) #AmigaStreamt [German/Deutsch]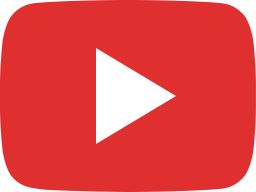 The Raven Remastered – #08 (Livestream vom 17.04.2019) #AmigaStreamt [German/Deutsch]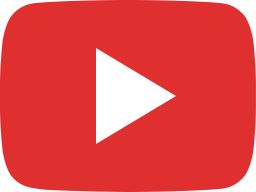 The Raven Remastered – #09 (Livestream vom 18.04.2019) #AmigaStreamt [German/Deutsch]

Spiel: The Raven
Entwickler: KING Art (2018)
Publisher: THQ Nordic
Steam: http://store.steampowered.com/…
Webseite: https://thqnordic.com/games/raven-remastered
Kommentiertes Gameplay von AmigaLink (2019).
Pausen Musik: https://rainwave.cc/ocremix
Endcard Musik: http://www.youtube.com/teknoaxe
Playlist auf YouTube: https://bit.ly/2ZJd4Or
► Twitch: https://www.twitch.tv/amigalink